Nissan Pickup & Delivery in Maple, Ontario
Nissan Pick-Up & Delivery Service in Maple, Ontario
At Maple Nissan, we know your time is precious, which is why we're dedicated to saving you some with our pick-up and delivery service. If your Nissan needs tending to at our Service Centre in Maple, ON, we can save you the time and hassle of commuting to and from our dealership by picking up and delivering your Nissan at your convenience.
Because there is no greater luxury than your time, Maple Nissan provides you with an effortless way to service your vehicle. Simply choose a time and place convenient for you.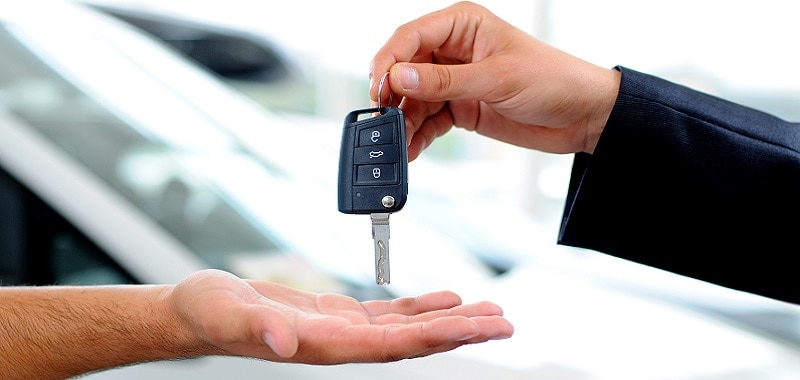 CONTACT US
Contact Us
When you use Maple Nissan's pick-up and delivery service, you set the terms. At a date, time, and place of your choosing, we'll meet you and take your Nissan off your hands until we've restored it to peak condition.
We'll gladly pick up your vehicle and return it once it has been sanitized, washed, serviced and ready for your next journey.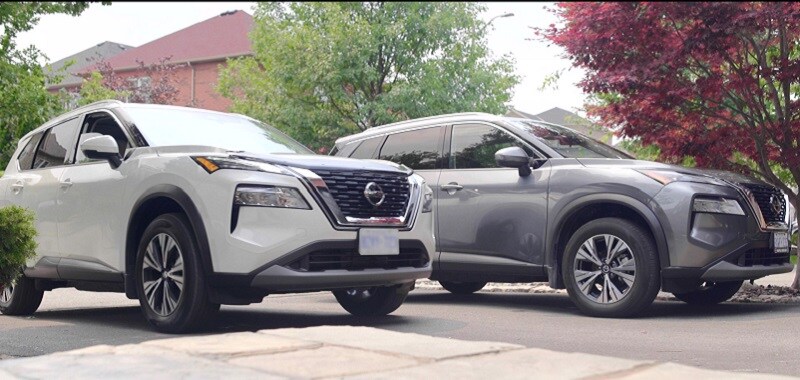 VEHICLE EXCHANGE
If you don't want to be left without a car while we tend to yours, our service can provide you with a loaner the same day we pick up your Nissan. Once we've serviced, washed, and sanitized your car, all we'll need to do is return it to you and leave with our loaner.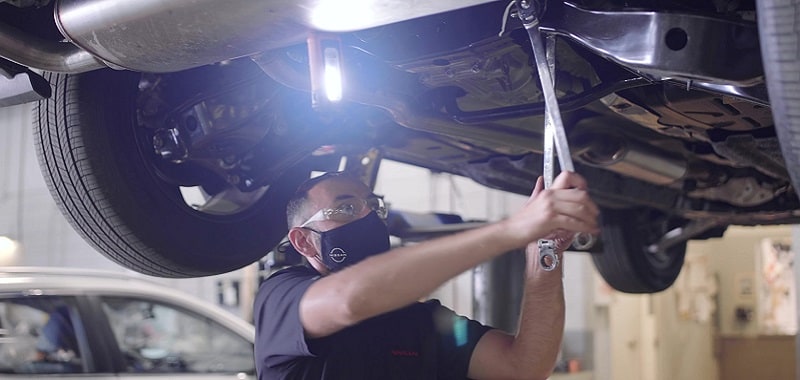 UPDATES
Get Regular Updates
Rest assured, we'll keep you updated as to where we're at with your vehicle's maintenance. And if you'd rather settle up with us from the comfort of your home, we'll gladly save you a trip by providing you with mobile invoicing and payment options.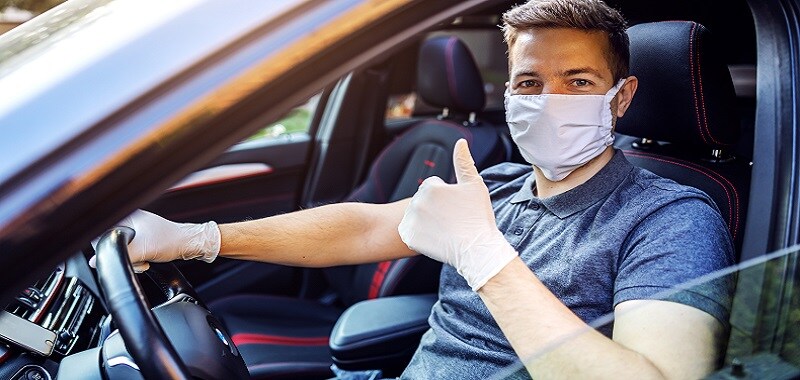 READY TO DRIVE
Before we return your vehicle, we'll ensure that it's been thoroughly serviced, cleaned, and sanitized so that you can enjoy getting reacquainted with it all over again. Our delivery service is just as simple as our pick-up service, whether we've provided you with a loaner or not. Convenience is king, and we aim to offer it without any hassles.
For more on Maple Nissan's pick-up and delivery service or to arrange a pick-up of your own, feel free to contact us or visit our website at your leisure.
Make an Inquiry
* Indicates a required field