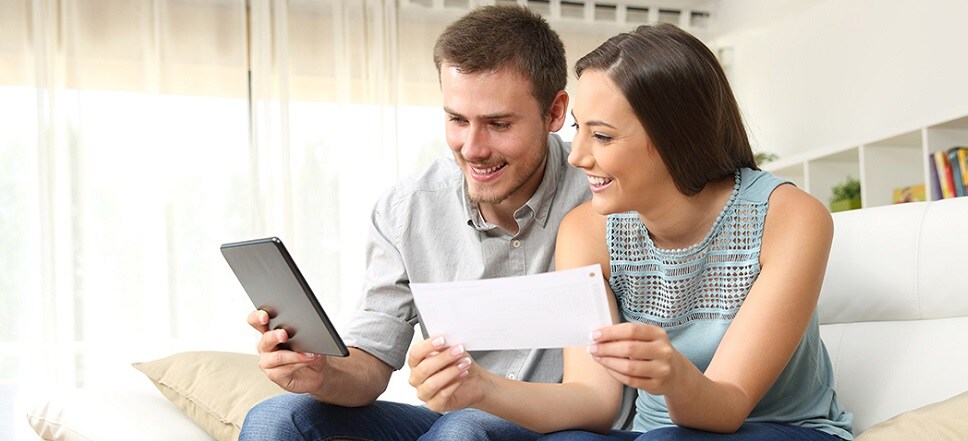 Used Vehicles For Sale in Maple, Ontario
Buying a used vehicle is a process that has to be broken down into smaller steps so that you can not only get the best deal but so that you can also get the vehicle that is perfect for you. There are many ways to go about purchasing a used car. You can decide to buy a vehicle from a private party or a trusted dealership like ours. Both methods are suitable for a used vehicle purchase, but each has its own set of advantages and disadvantages.
Tips for Buying a Used Vehicle in Vaughan, Ontario
You should first have an idea of what vehicle you need and want. If you have a family, for example, and need a vehicle to carry your family around in, then sports car models may not work well for you.
Narrowing down your selection during the earlier stages of your purchase process will help you save a lot of time ultimately.
If you have an idea of the type of vehicle that you want, or if you know which vehicle you want, research the models to identify any common issues that they may have.
Finding information on maintenance and repairs for your next car can significantly influence your purchasing decision.
Identifying common issues before buying your used vehicle will also allow you to expect and possibly avoid sudden expenses after your purchase.
Once you have a good idea of what vehicle you want, you will need to plan how to pay for the car.
Develop a budget to cover the costs of the vehicle and any additional fees or expenses that you may have to pay after you purchase the car. You can contact our dealership's Finance Centre if you would like assistance from us with your next used vehicle purchase.
Contact our Nissan Dealer Today!
We have New Nissan Vehicles and used inventory for you to choose from at our dealership. Contact us to learn more about the products and services that we have to offer. We are confident that you will find a vehicle that you like and suits your needs at our dealership.